Xana International Inc. is a privately owned and operated Boutique General Contracting company with over 25 years of combined experience. Partners: Shane Worthington and Mahmood Kara, are very active in the day-to-day operations of the business and play a significant role in each and every project from Hospitality to Residential.
Our primary business focus being renovating hotels, we view all of our projects as a personal partnership and do everything in our power to make our relationships valuable for our clients. The value of the trusting relationship is more important than adding another dollar to the bottom line. We only work with the most reliable, and highest quality sub-trades and Employ knowledgeable and Highly Skilled Project Managers, Project Coordinators, Estimators, Designers and Site Supervisors.
Xana assumes all construction related responsibilities and ensures the goals of your project are achieved with excellence. Our commitment to a long-term partnership with our clients remains foremost in all our endeavors. We deliver our projects on time, with the highest quality of workmanship and within budget.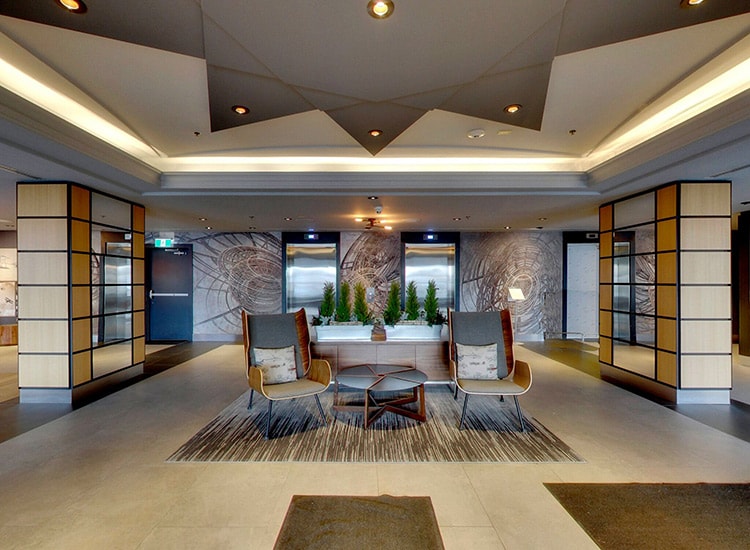 Hospitality
Our primary business focus while satisfying the unique concerns of renovating an operational hotel or resort. This requires a company with a tested project management approach to the construction process. Our protocols and procedures have evolved over numerous hospitality projects of all types. Our experience enables us to respond to the special needs, situations, problems and opportunities that are an inherent part of each project. Our consistency in achieving deliverables, commitment and dedication has earned us the respect of the Owners we work for.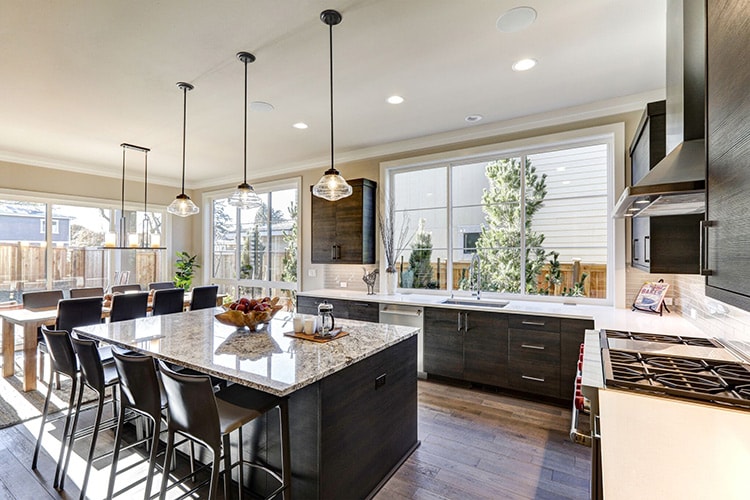 Residential
There are many important factors that go into a successful project: beginning with design and a detailed contract, a structured project management approach and timeline, and open communication and feedback throughout the process. We review the goals for your project and provide insight into aspects of the renovation you may not have considered, including value engineering and ways to maximize your dollars spent with actual functional goals. We partner with you to make your dream home a reality.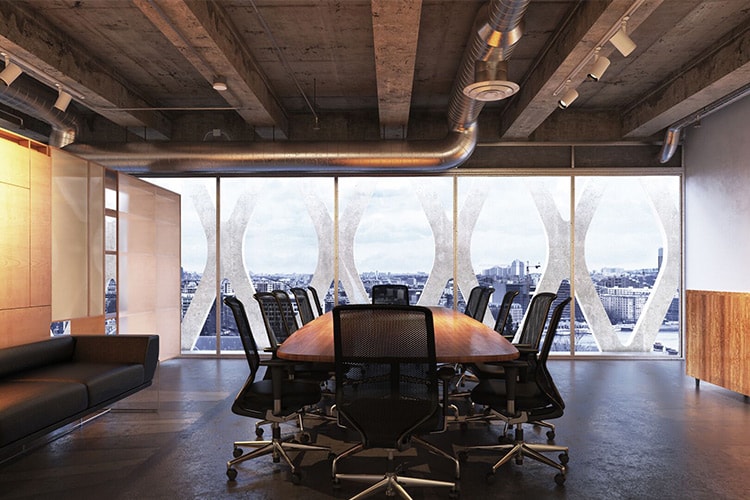 Commercial
Xana is experienced in commercial design, construction and renovations and tenant improvements. We provide construction and renovation services to retail and commercial stores, corporate offices as well as the health care sector. Whether it is a full re-design and renovation of your existing space, a simple reconfiguration, or an all-out new build, Xana is equipped to handle every phase of the project.
We will turn you vision into reality on time, with the highest quality of workmanship and within budget