WHAT WE OFFER
We provide our clients with a "One Stop Shop" for all their Renovation and Construction needs bringing all services under the Xana umbrella from design to construction and product sourcing.
Xana International will manage all aspects of your project. We will assess the project and provide you with a proposal to successfully achieve your objectives, on time and on budget while providing special attention to the operational needs of your Hotel staff and guests.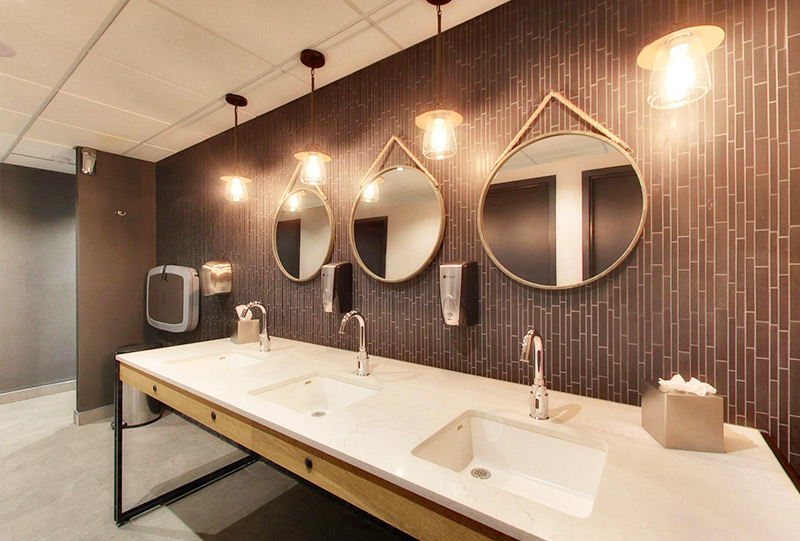 GENERAL CONTRACTING
As a general contractor, Xana maintains a hands-on approach by using in house staff, designers, project managers, estimators, site supervisors and skilled labor on all our projects. We have built solid relationships with our trades and sub trades. All our staff and sub trades are treated fairly, valuing them as an integral part of our team. This combined strength allows us to provide our clients with the highest level of expertise and excellence.
PROJECT MANAGEMENT
Xana assumes all construction related responsibilities and ensures the goals of your project are achieved with excellence. Our commitment to a long-term partnership with our clients remains foremost in all our endeavors. We deliver our projects on time, with the highest quality of workmanship and within budget.
PRODUCT SOURCING
Xana specializes in sourcing products locally and abroad. We import goods from various locations around the world and provide the cost savings to our clients. We have relationships with the big name domestic vendors as well. Our network allows us to find the best sources at the most competitive prices internationally and locally.
We have partnered with a local granite/quartz fabrication facility and have been supplying granite, quartz, marble and tile for many years to our commercial and residential clients.
We also source case goods as well as a full line of hotel products including granite, tile, vanities, towels, bedding, faucets, showers, tubs, sinks, thresholds and all bathroom accessories (robe hooks, towel bars, grab bars, soap trays, toilet paper holders, shower curtain rods etc.)
MILLWORK (FF&E)
Xana builds and installs custom architectural woodwork and cabinetry for commercial and residential clients. Our products include cabinetry, countertops, bathroom vanities, tables, desks, headboards, unique custom pieces, display cases, and much more. Whatever the need, we can custom build according to your specific requirements.
Xana can take care of your FF&E and case good requirements through our network of factories all over the world. Our efficient procurement services and team will ensure timely delivery of your furnishings, fixtures, and equipment that will keep your project on schedule and within budget.