BUILDING PERFECTION
As a general contractor, Xana maintains a hands-on approach by using in house staff, designers, project managers, estimators, site supervisors and skilled labor on all our projects. We have built solid relationships with our trades and sub trades. All our staff and sub trades are treated fairly, valuing them as an integral part of our team. This combined strength allows us to provide our clients with the highest level of expertise and excellence.
Xana International Inc is an award winning company with a reputation for consistent innovation at the highest level of design.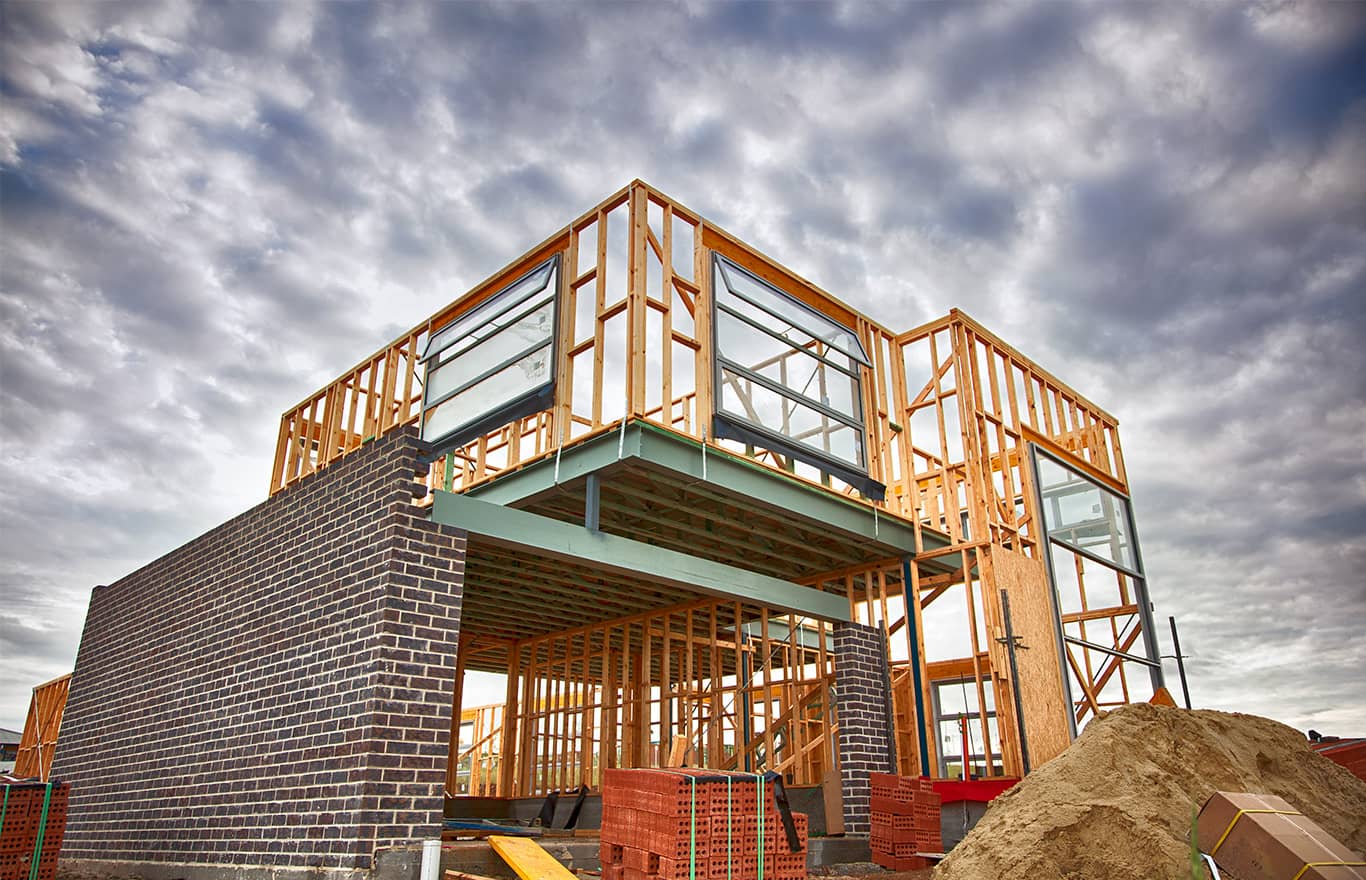 We turn all that designing and planning into a gorgeous new look for your home. From materials to trades, we take the quality of your renovation very seriously, and we see to it that the work is protected for years to come.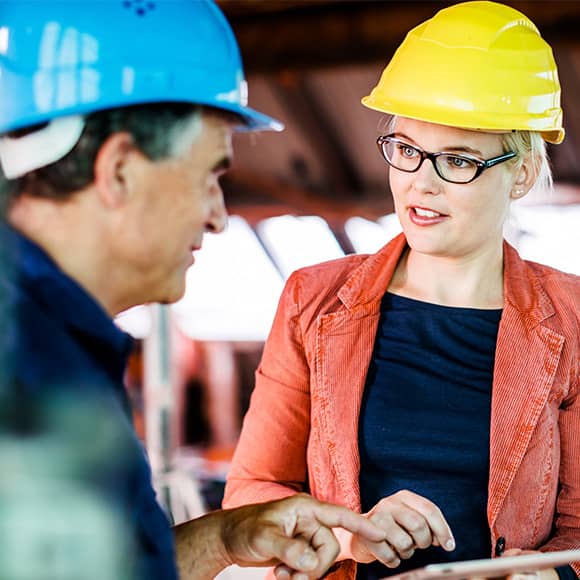 Quality starts with the materials, and we are incredibly thorough when choosing the materials we source and bring to the job. All the materials we use are tested and vetted by our team.
Every building is a prototype, no two are alike
We work with experienced and certified experts, and choose only the best for each phase of the build.